Get Ready For Winter Deals
We Service Any Make & Model
With over 30 years of sales, service and working with our valued customers!
We have the tools, trained technicians and resources, other repair facilities don't. Including 8 lifts in our new renovated facility! We can perform all your factory required maintenance regardless of make and model. We can repair your vehicle with factory parts, after market parts, or even used parts (if the repair allows). We can also maintain your service records. This gives us the flexibility to work with any size budget or any size repair.
Brakes Pulsating?
    Brakes Squeaking?
     Complimentary Brake Inspection
Inspect Brake pads + Rotors
Review Break lines & hoses
Check All Hardware
Calipers
Slides
Offer Expires November 30th, 2018
Make Your Vision Clearer With New Windshield Wipers
Was $15 SAVE $5
Get a clear view of the roads with our top of the line installation.
Come in and SAVE today!
$10 Complimentary installation
31 series blades that are in stock, some cars have blades that cost more. $10/per blade. Offer Expires November 30th, 2018
Get Ready for the Winter Roads
Complimentary
Coolant, Battery and Tire Inspection

Offer Expires November 30th, 2018
Save Big on your next visit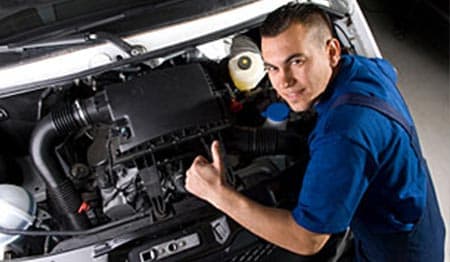 10% off your next visit
Min. purchase $50. Offer Expires November 30th, 2018
Multi Point Safety Inspection
25 point multi-inspection complimentary with any service visit 
Offer Expires November 30th, 2018
Winter Inspection - Complimentary With Used Vehicles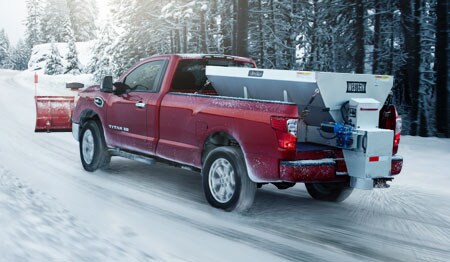 Includes: Inspect Coolant Condition, Wipers and Battery
Includes All Used Vehicles.