Suburban Subaru - Commitment to Community
At Suburban Subaru, we take great pride in aiding our community. We consider it a privilege to assist organizations and individuals as they improve our world and make a difference in the lives of others. Here are a few of the many ways in which we're giving back. They're our humble way of saying
"Thank You."
Here are some of our valued partners:
Porter & Chester Institute
Howell Cheney Technical High School
Lincoln Technical Institute Shadow Program
Town of Vernon July Fireworks
Town of Vernon Memorial Day Parade
Town of Vernon Police & Fire Departments
Vernon Volunteer Firefighters
Hockanum Valley CC Toy Drive
Visiting Nurse of Vernon
Windham Hospital
Hubbard Hospital
Manchester & Vernon Lions Club
Friends of Hockanum River Linear Park
Enchanted Circle Theater
Unico Foundation
United States Military Academy
Fidelco Guide Dog Foundation
Tell Me More!
* Indicates a required field
Fidelco Share The Love Presentation
The results are in! This year's Subaru of America's Share the Love-Share the Vision Charity event has finally been tallied!
Suburban Subaru
presented a check of $56,216.00 to our hometown charity pick,
Fidelco Guide Dog Foundation
from right here in Bloomfield, CT. 
On Friday April 8, 2016, we hosted quite a few important guests here in our showroom. Eliot Russman (President and CEO of Fidelco), Fidelco's personnel, Subaru of New England personnel, the advertising teams from FOX 61 & WVIT NBC-30, and more importantly, a few guide dogs all joined us for the presentation. 
For those of you who are unaware of the "Share the Love" event; from Nov 19, 2015 to Jan 2, 2016, customers who purchased or leased a new Subaru could select from a list of charities to receive a donation of $250 from Subaru of America, Inc. Each dealership had the chance to choose a hometown charity pick and we selected Fidelco Guide Dog Foundation to include in the list! Subaru of America, Inc. will donate $15 million to participating charities for 2016. Over the last seven years, SOA has donated $65 million to a number of worthy causes through this event. 
Did you know that every seven minutes in our country someone becomes blind or visually impaired? Blindness affects the individuals, families, and communities forever. Fidelco's remarkable German Shepherd Guide Dog partners provide blind clients with many opportunities to realize their abilities rather than be limited by their visual disability. With Fidelco Guide Dogs leading the way, blind clients travel independently instead of relying on others; have careers or attend college; and engage in their local communities as volunteers, advocates and mentors. Subaru's Share the Love campaign helps Fidelco Share the Vision®. 
Here is the press coverage from the presentation,
WVIT Channel 30 NBC
as well as the
Steve Parkers Morning Talk Show
, on every Saturday morning, 7:00am on WTIC AM.  
The check for $56,216.00 was presented to Fidelco Guide Dog Foundation by Peter Krause, Dealer Principal of Suburban Subaru.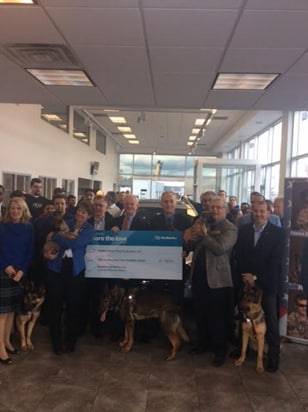 ---

Take a Vet Fishing
We are proud to be a sponsor of The East Glastonbury Fish and Game Association; Take a Vet Fishing East Event. This amazing event is dedicated to our loyal Veterans that have served our Country. The Take a Vet Fishing Event is always a great opportunity to have memorable day with these veterans; sharing food, some laughs, and hopefully catching a few fish too!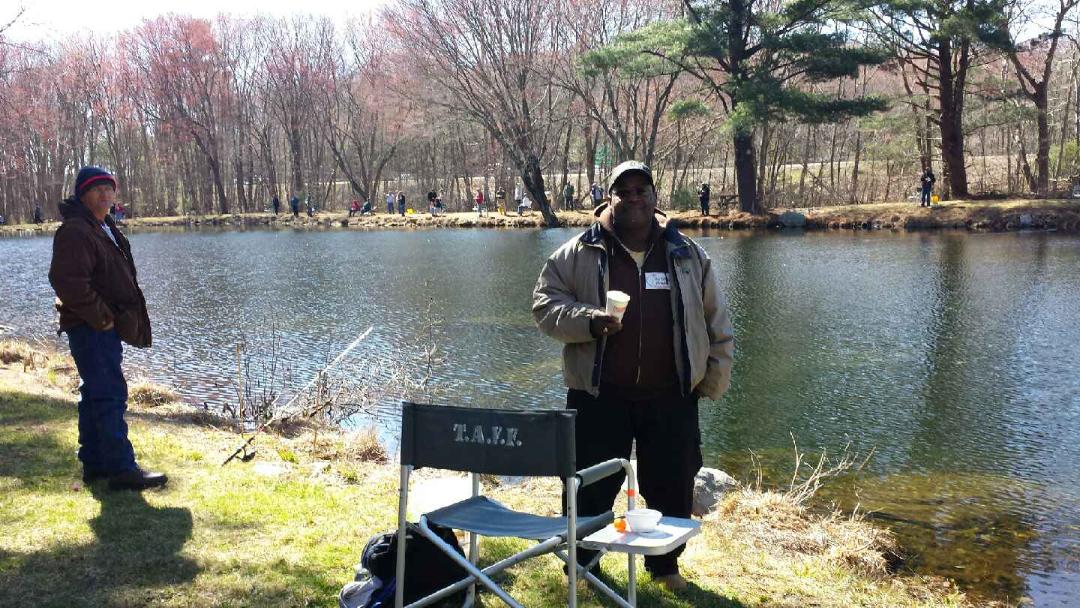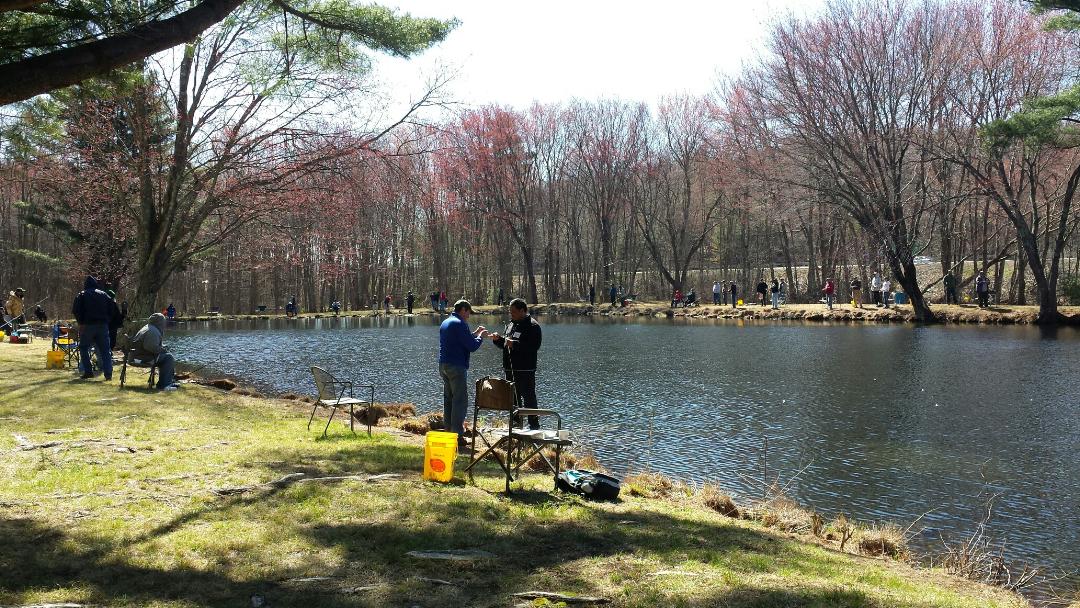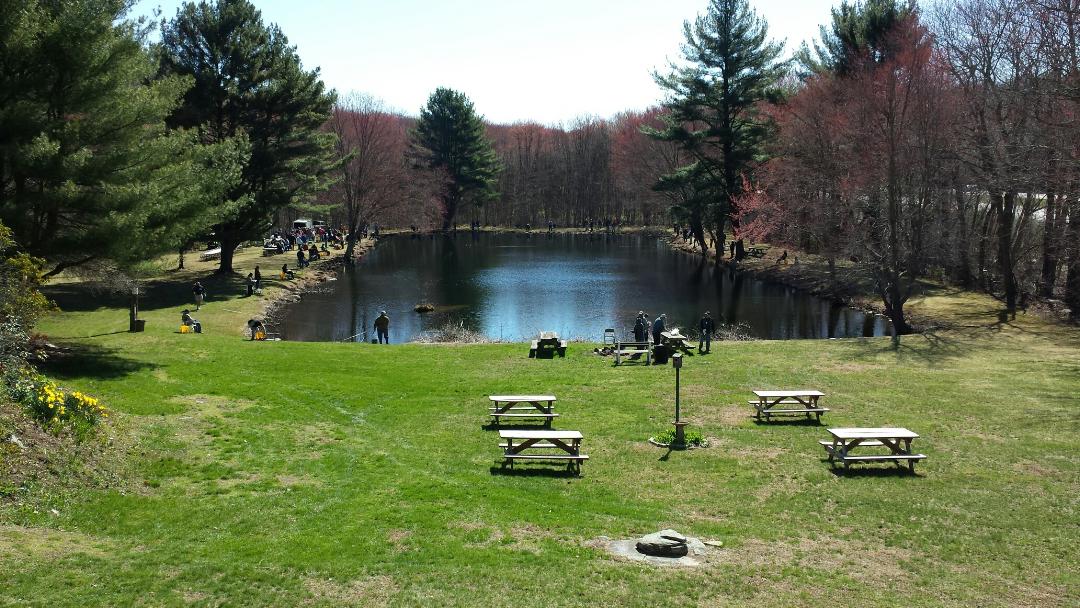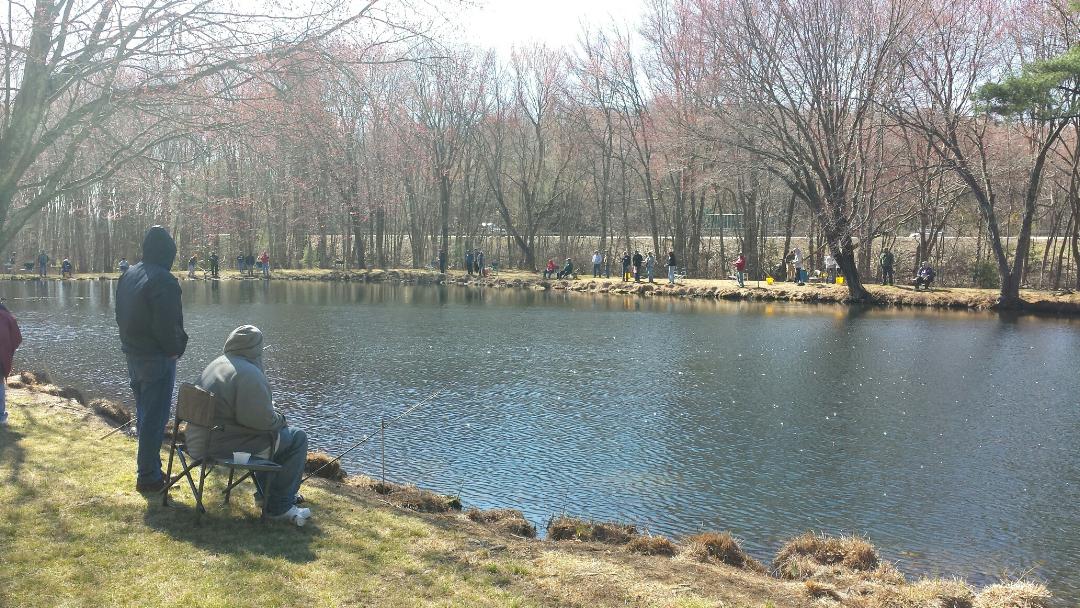 Fidelco Guide Dog Foundation
Suburban Subaru is a proud sponsor of the Fidelco Guide Dog Foundation. This organization is an amazing group who breeds, train and places prized German Shepherd Guide Dogs. They offer many programs and volunteer opportunities to continue to help those who are blind in our community.
With the Subaru Share the Love Event we were able to raise over $27,000 for the Fidelco Guide Dog Foundation! Thanks to all of you in our amazing community!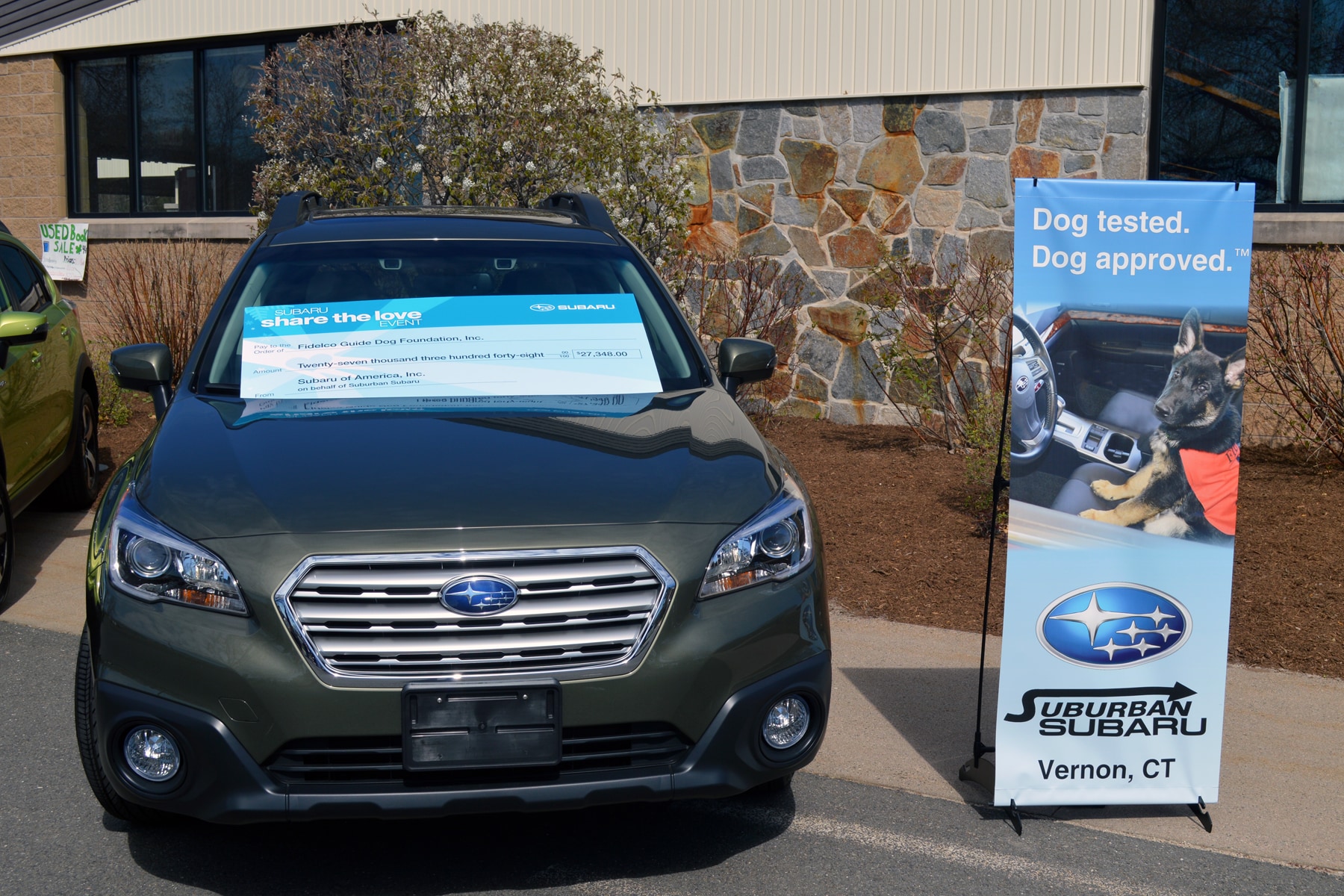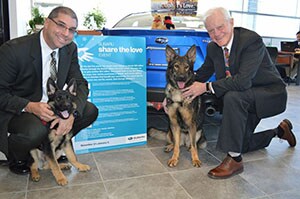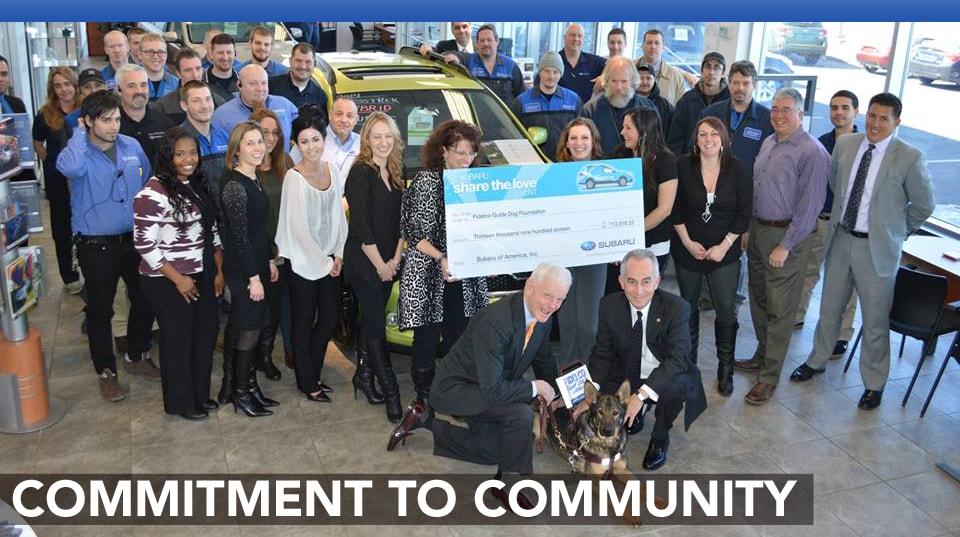 Capital Velo Club

Capital Velo Club Cycling team announces a partnership with Subaru of New England. CVC competes in both men's and women's events. Their teams are also supports of many junior racers. Their main goal is to encourage the sport of cycling. They also work within the community to build safer roads for the local cycling community, helps charities find helmets, bikes, and other equipment for underprivileged children.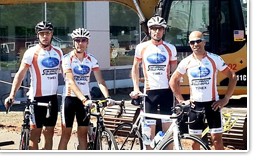 Thanks to our community we have been announced the..

Best of Hartford 2013: Best Foreign Dealership!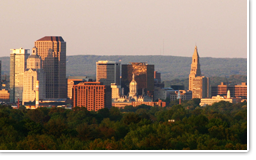 Our New Bigger Showroom!

Climate-Controlled Service Drive Thru and Easy Parking are all thanks to our community's continued patronage.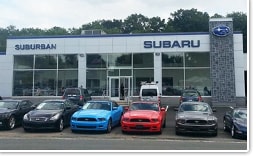 The Connecticut International AutoShow

A premier showcase of the newest model year import and domestic vehicles.