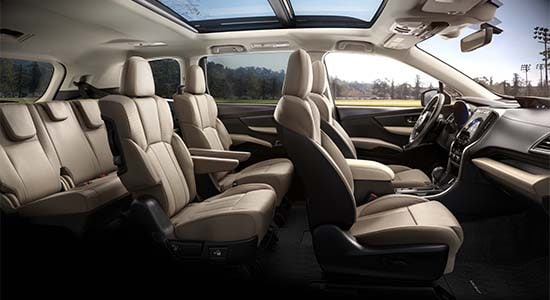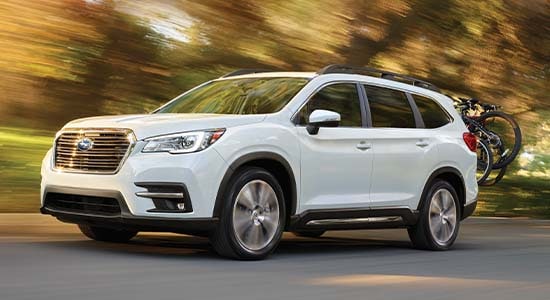 The biggest Subaru we've ever made has proven so popular, it's sometimes hard to find. When you're looking for the Subaru Ascent, sometimes you need a little help. Maybe it's because so many people count on their Subaru for the long haul, with 96% of Subaru vehicles sold in the last 10 years still on the road today, more than Honda or Toyota brands†.


*This Reservation does Not Guarantee the Buyer a Car. The Reservation puts the Buyer in a queue to pick from New Subarus Allocated to Suburban Subaru on a monthly basis. The Queue is in order of the date you made your reservation. The Reservation gives you first right of Refusal of available inventory when the Buyers Reservation is Picked. Buyers will be notified of available inventory to fill their Reservation no late than the 15th of the following month. If there is not a suitable car to fill the Reservation the Buyer will have the Option to Continue their Reservation for an additional 30 days, get a full refund of deposit, or Order a Car. Reservations are on a first come first serve basis.
†Based on Experian Automotive vehicles in operation vs. total new registrations for MY2011-2020 as of December 2020.